True Infection Prevention
The Henry the Hand Foundation is a 501c3 non-profit organization focused on promoting the 4 Principles of Hand Awareness. We have created a hand hygiene behavior change program that uses Positive Deviance Strategy to train both children and adults. We offer Infection Prevention Tool Kits for Early Childhood, Pre-schools, Classrooms, Schools, Home, Hospitals and a Community Service Tool Kit for older students to teach the youngsters. Check out our other "Reinforcement Tools" that support the effectiveness of our programs so you, your family, school, business and community can avoid respiratory and gastro-intesntinal illness ever again!
The 4 Principles of Hand Awareness were endorsed by the American Medical Association and American Academy of Family Physicians in 2001.
Wash your hands when they are dirty and before eating.

Do not cough into hands.

Do not sneeze into hands.

Above all, do not put your fingers in your eyes, nose or mouth!
Quick links for the program you are looking for
  School Programs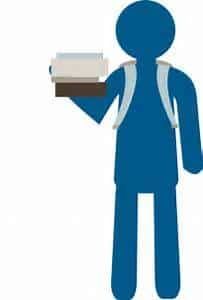 Student Programs
Programs at Home       
Business Programs
Hospital and Nurse Programs

Press play below to listen!